You are at the right place to find the Indian Medicine Database!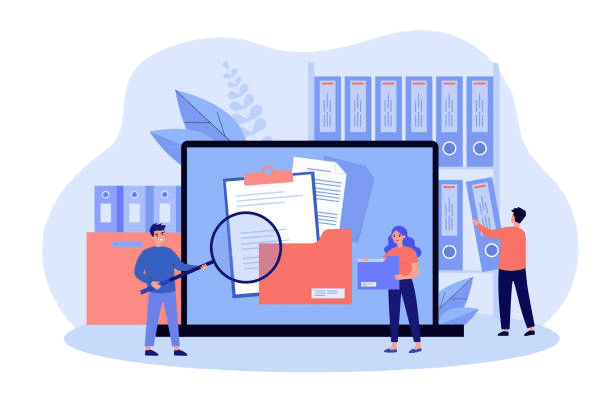 What this Indian Medicine Database contains?
The list of medicines in this database is in Excel format. The use of this drug database of India will help to streamline the process of prescribing these medicines. A Pharma drug database for India could prevent medical mistakes like overdose or poisoning that can happen when patients are prescribed drugs from different pharmaceutical companies which have the same generic name.
Patients, Pharmacist and doctors need a single best medicine database with clear, accurate and up-to-date information on medicines approved by the government and manufactured by more than one company so they know what they're getting.

Unique and Diverse data with maximum information
Well maintained uniformity of drug database
Multi purpose data structure
We constantly update the Indian medicine database and add new sections on subjects that affect medication cost and availability. Please email us if you have any information or recommendations that might be useful to our project.
Data is gathered from other sources and is not protected by copyright. That said, it takes time and money to manage, update and make these data available to the public, so suggestions are welcome which will encourage us to make additions to the database.
Get in touch and our team will answer all the questions!
Indian Drug Database Sales and Prices
Drug prices, with a few exceptions
Year-by-year sales figures for a few medications
Drug-Price-Researching Tools
Vaccine Prices
MEDICINE DATABASE FIELDS
Hover/Click on each tile to see the number of records associated with respective data field
Looking for Indian Medicine database for your digital platform?
Fill the form and we will contact you soon.
We always recommend to put the remarks for your specific requirements.

Parent company is a healthcare consultation service provider and DataRequisite provides the Indian medicine database for the healthcare platforms.
Quick Contact
If you have any questions or need help, feel free to contact with our team.
Address
Hinjewadi Phase-3,
Pune, Maharashtra,
PIN-411057
Contact Numbers:
+91 81495 63891
+91 82379 94332
Email:
info@datarequisite.com
Opening Hours:
Mon-Fri: 10am – 7pm
Copyright © 2022 DataRequisite. All rights reserved.