News and articles related to Indian medicine industry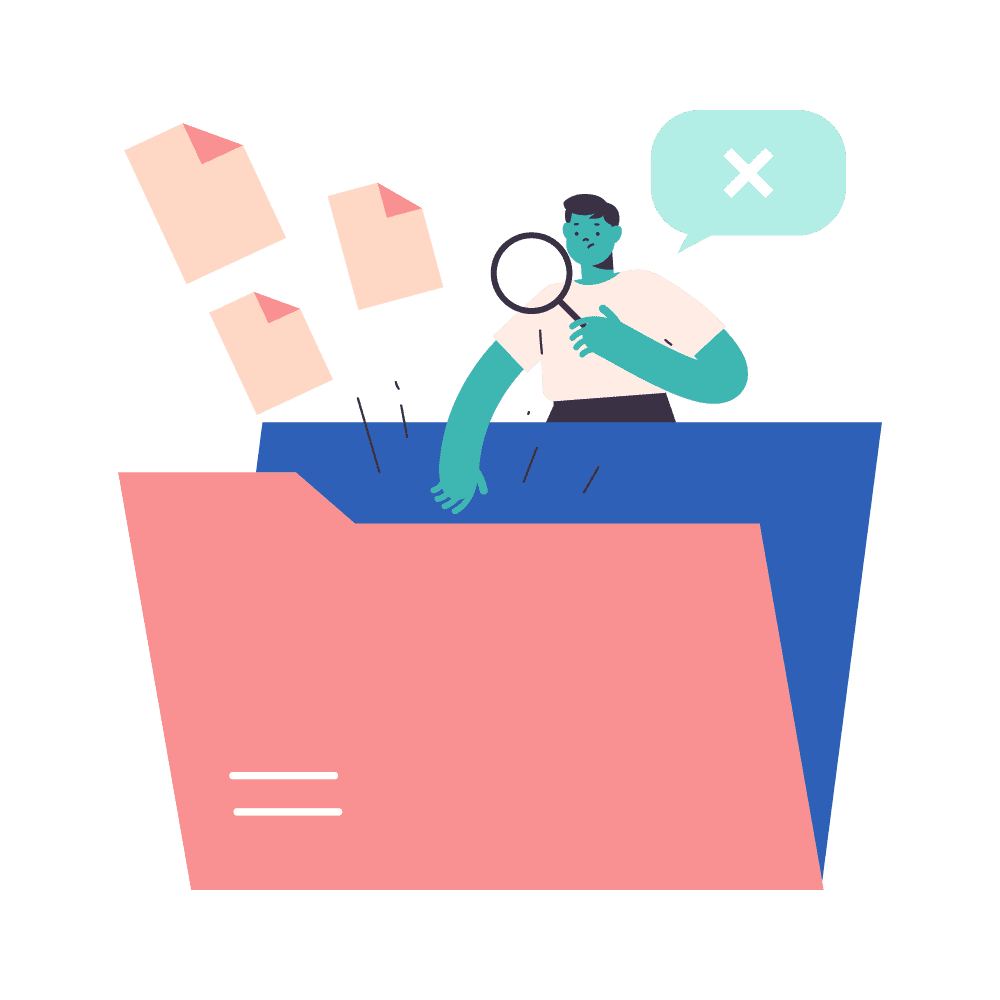 Digital Healthcare Platforms in India: Ready or Not? With the...
Read More
Get the Complete Indian Medicine Database with around 1.3 lakh products along with the product informations and Images

Parent company is a healthcare consultation service provider and DataRequisite provides the Indian medicine database for the healthcare platforms.
Quick Contact
If you have any questions or need help, feel free to contact with our team.
Address
Hinjewadi Phase-3,
Pune, Maharashtra,
PIN-411057
Contact Numbers:
+91 81495 63891
+91 82379 94332
Email:
info@datarequisite.com
Opening Hours:
Mon-Fri: 10am – 7pm
Copyright © 2022 DataRequisite. All rights reserved.